130101 Sohn Hyunjoo, won the Grand Prize by 'The Chaser'… Park Yuchun won a quadruple crown

[Jang Jinri reporter]
The honor of SBS Grand Prize returned to Sohn Hyunjoo.
At the 2012 SBS Drama Award hold in the Prism Tower in Sangam-dong, Seoul on the 31st, Sohn Hyunjoo from the Chaser won the Grand Prize.
Sohn Hyunjoo who was considered as the strongest candidates for the Grand Prize with Jang Dongkeon from 'Gentlemen's Dignity' finally had a toughing moment of winning the Grand Prize. It was the joy after he debuted 20 years ago.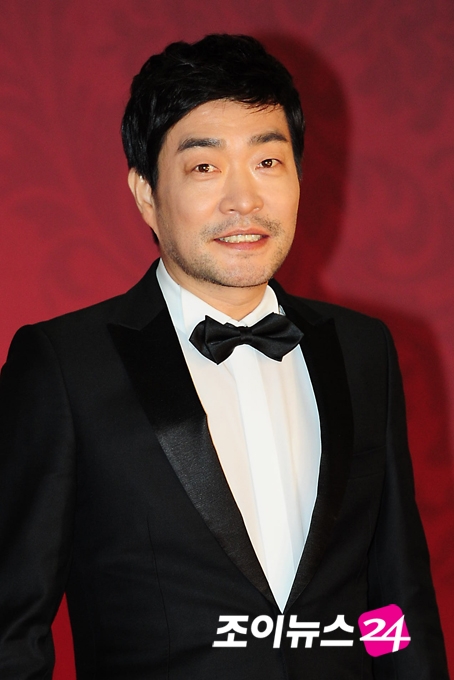 After Sohn Hyunjoo won the Grand Prize was not able to talk with a single sigh. "In this world, this kind of things happen," said Sohn Hyunjoo and was moved to tears by saying, "The sun will rise from the west."
"I ran a lot during the summer. Actually, it was true that we didn't have lots of attentions and expectations. I heard there were too many things lacking in our drama. No idol, no star, thus, I ran harder with a do-or-die attitude," Sohn Hyunjoo said. He expressed his gratitude to everyone in the cast with deep bowing and saying "In our drama, the one who was there was Mr. Park Gyeunhyung."
Sohn said, "This kind of award comes to me as well. Our drama was actually a drama in the periphery. But, this kind of day comes." He enjoyed his touching moment with tears and said, "I will show my sincere performance from the heart with new dramas in 2013. I share this award with a lot of ants." (T/n: Ants mean staffs and crews behind the scene)
Another candidate having been mentioned for the Grand Prize, Jang Dong Gun could win Excellent Actor Award. Due to his overseas schedule, he had to miss participating the ceremony and won Excellent Awards with his 'Gentlemen's Dignity Couple' Kim Haneul, while Kim Sangjoong from 'the Chaser' who was loved by viewers for his masterpiece acting and Jung Ryuwon from both of 'History of the Salaryman' and 'The Emperor of Drama' also won Excellent Actress Award.
On this day, the one who had the most awards was Park Yuchun. Park Yuchun had a remarkable record as winning a quadruple crown, sweeping Best Actor Award, Top 10 Star Awards selected by specialists, Netizen's Popularity Award, and Best Couple Award.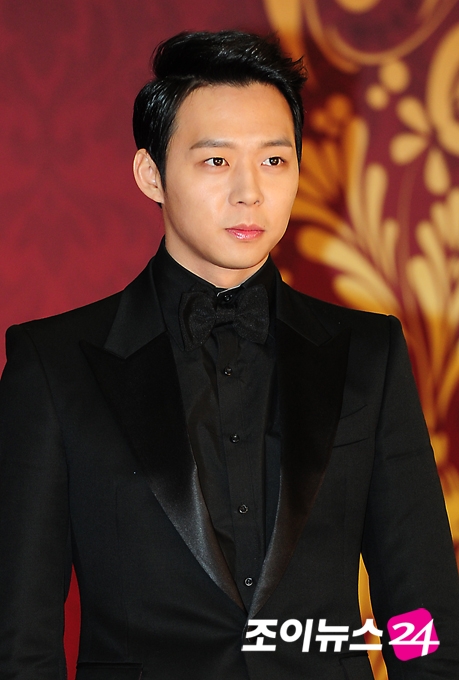 Through 'Rooftop Prince,' Park Yuchun was indeed settled as one-top star and both of his acting ability and his power for commercial success were recognized by monopolizing not only specialist select Top 10 Star Award and Best Actor Award, but also Best Couple Award and Netizen's Popularity Award determined by the viewers' vote.
Kim Haneul proved her popularity by winning a tripe crown including Top 10 Star Award, Excellent Actress Award, and Netizen's Popularity Award as well.
<The full list of the awardees was omitted>
Source: DAUM
Translated by: Uttunfan
Shared by: 6002Sky